December 2016 Good Vibrations
Vibration Analysis Saves in Commissioning a Cruise Ship

Earlier this year Balancing Service provided vibration analysis in support of commissioning all rotating machinery, including Turbines, Drive Shafts and the like, aboard a New Cruise Vessel during initial Sea Trials. The findings on the Fire Pump System alone, more than paid for the cost of the entire survey. The owner was able to use this information to negotiate with the equipment provider and installer, thus saving the cost of extremely expensive repairs and future potential breakdowns.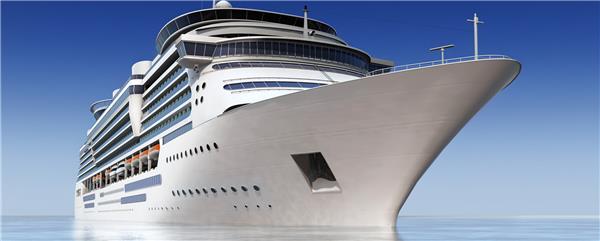 Providing new and rebuilt machinery commissioning with vibration analysis technology and servicing can identify installation and mechanical issues before they become noticeable, which is all to often shortly after the warranty expires. It is much easier to negotiate with contractors and / or machinery suppliers during the startup and commissioning of the machinery. BSC has had outstanding success providing this analysis in commercial buildings, food processing plants, Container, Oil Tanker, and Waste Water Treatment.


Balancing Service National Parks Calendar Offer
We will be happy to send you the Balancing Service National Parks Calendar! Please email us at Sales@balancingservice.com. Include your Name, Address and Company. Type the word Calendar in the Subject Line.

Please Call (206) 763-1260 or Email Sales@BalancingService.com for your Vibration Analysis Needs
Visit www.BalancingService.com to learn more!