August 2017 Good Vibrations


Balancing Service supports Kenworth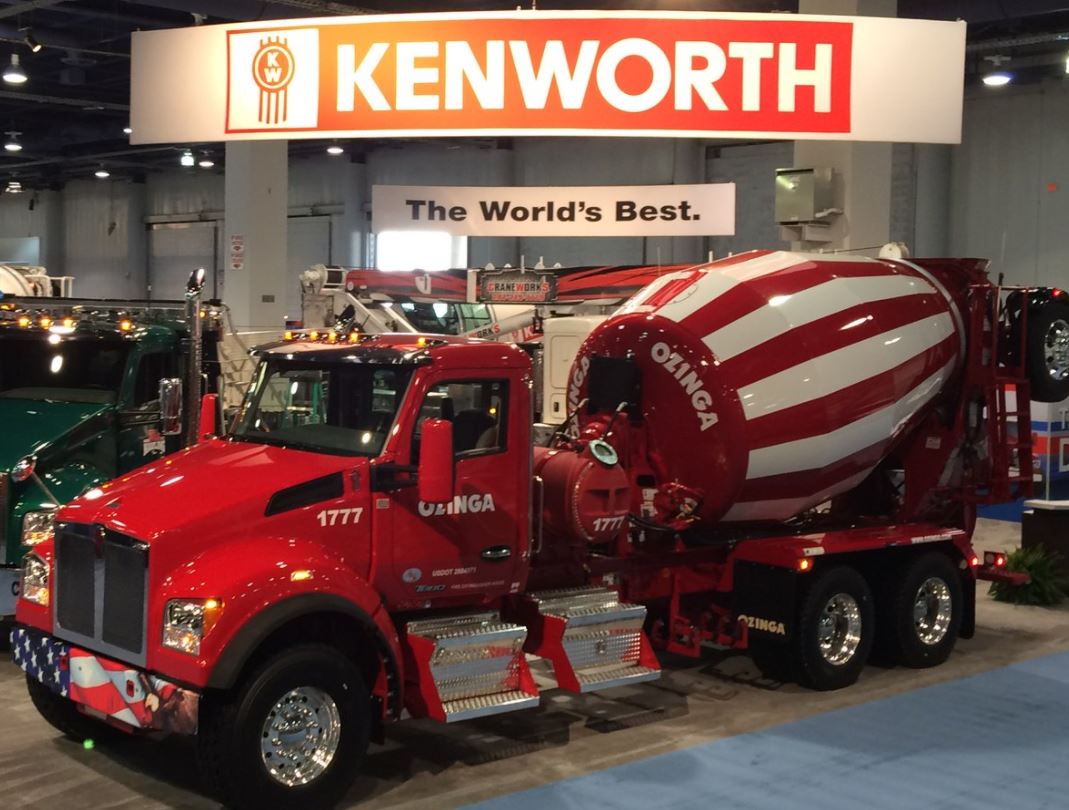 This well known, local manufacturer produces rugged and absolutely beautiful trucks. Keeping their painting operations running smoothly is crucial to their business. By providing after hours servicing on the paint booth exhaust systems Balancing Service enables Kenworth to maintain their production and keep their equipment in excellent running order. Kenworth praises Balancing Service for their response time and capabilities!

Balancing Service supports Alcoa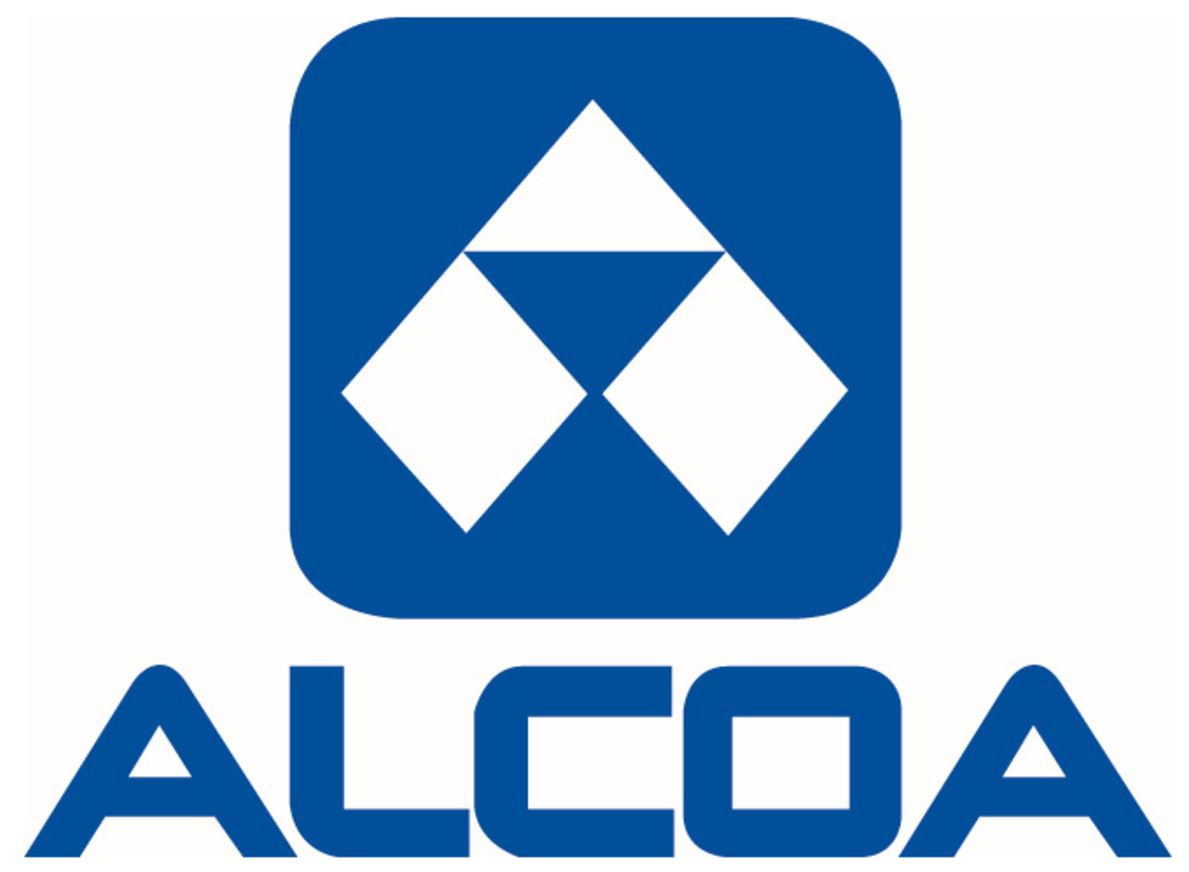 During plant shutdown, Balancing Service performed in-shop balancing on a critical rotor assembly. ALCOA delivered the rotor to the shop and we balanced the part for immediate pickup!


One-Time Vibration Analysis Rotating Machinery Audit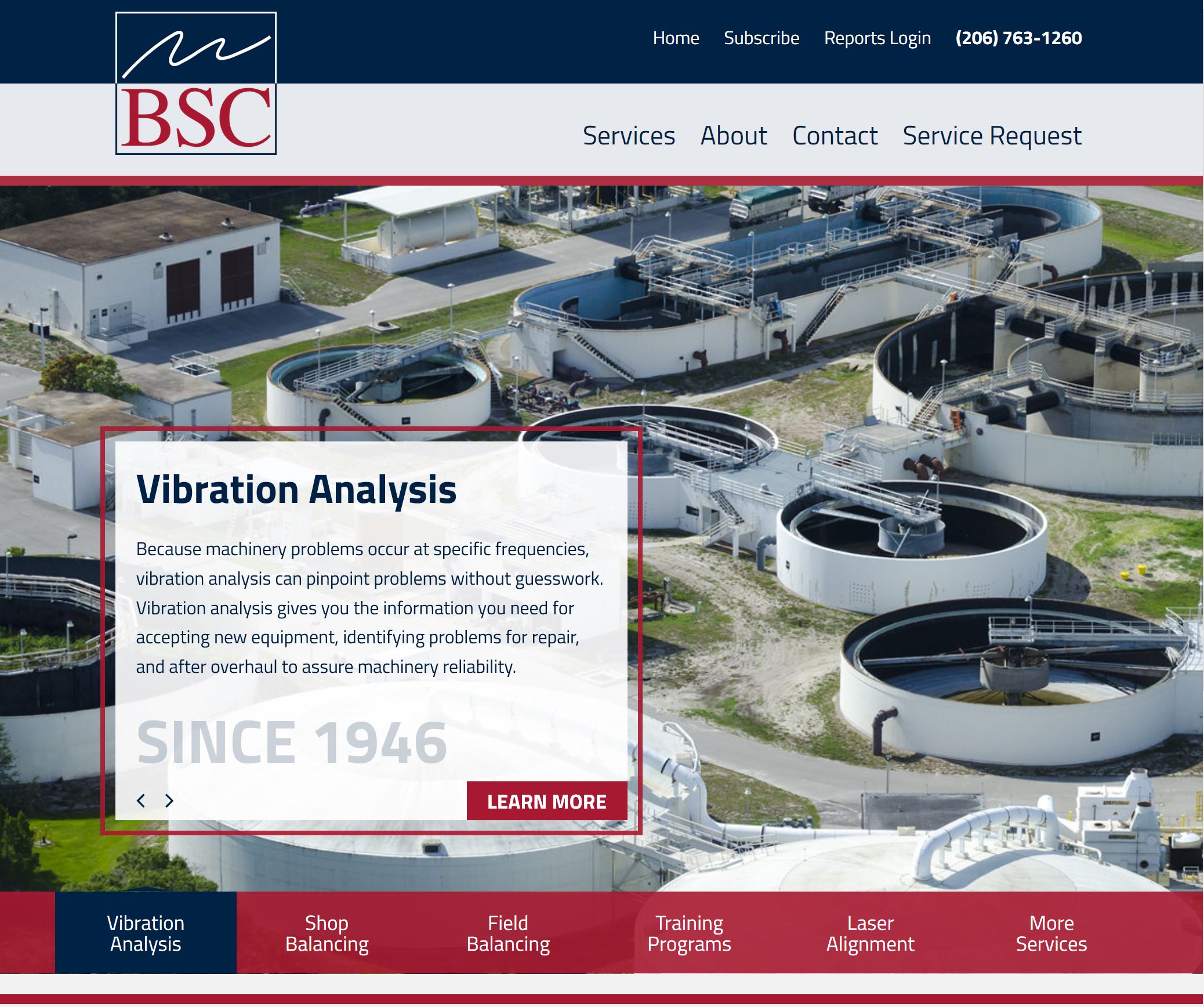 A one-time machinery vibration analysis audit provides your facility several benefits. The primary benefits are being able to learn how the technology works and what information it provides. We will identify any problem machines in your facility. Additionally, for a modest investment you can determine how best to implement the technology; do you want to use a certified vendor to provide the service, or do you want your personnel to collect data and have it analyzed by a certified vendor, or do you want to create your own in-house program.
Let us help you utilize current balancing service technology to help with your maintenance and budget.
Please Call (206) 763-1260 or Email Sales@BalancingService.com for your Vibration Analysis Needs
Visit BalancingService.com to learn more!